Keldan has been serving York Region for all your Windows & Doors needs for the past 40+ years. Whether it is a small 1 – 2 window residential project, or a large commercial one, we are fully capable of either task. We excel at custom projects but love the average small job too.
We want to offer the best installation experience for you, the customer. This is why we only employ full-time permanent employees, and we have a warranty that we know you can count on. Most of our products offer a "True Life-time warranty, and a minimum of 5 – 10 year installation warranty.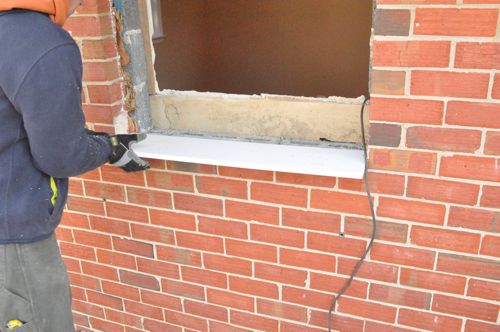 Keldan believes that the best type of installation is "Brick to Brick". This means the removal of the entire existing window frame. Although it is somewhat more expensive, it is the correct way, and provides the best insulation. Other companies practice "Frame In" installation, which means leaving the existing window frames in place. This type of installation is less expensive, but not the proper way of doing an installation.
Purchasing windows and doors for your home is expensive; so you only want to do this once. By purchasing quality windows and doors from Keldan, we can assure you that this process will be as smooth as possible.
Replace Your Windows and Doors – Save Money!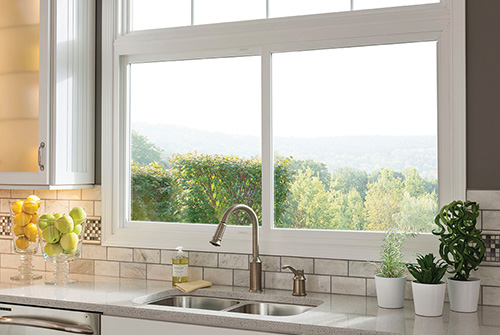 If your home is an older building you may be thinking about ways to update and modernize it. Maybe your home is cold and expensive to heat. You may find that your windows let in air or possibly even water. All of these problems can be solved by replacing the windows in your home. Doing so can help with the insulation in your home which, in turn, will help to reduce your energy bills as well as increasing the value of your home.
Window frames used to be made from wood. Although these were suitable for a short term basis, they do begin to rot and warp over time and continued exposure to the elements. The sealant, known as caulking, around the windows begins to flake away, making gaps where air and moisture can get in and accelerating the rate at which the original frames deteriorate. In addition to this affecting the insulation of your home, and increasing your energy costs, it is also not pleasing to the eye. This is a particular problem if you are thinking of selling your home as it makes prospective buyers think they have to spend time and money replacing the windows after they've bought the house and most people want to buy a home and move in without having to do any work to it. As such you may find that your home does not attract a buyer.
Vinyl windows are a great solution to this problem.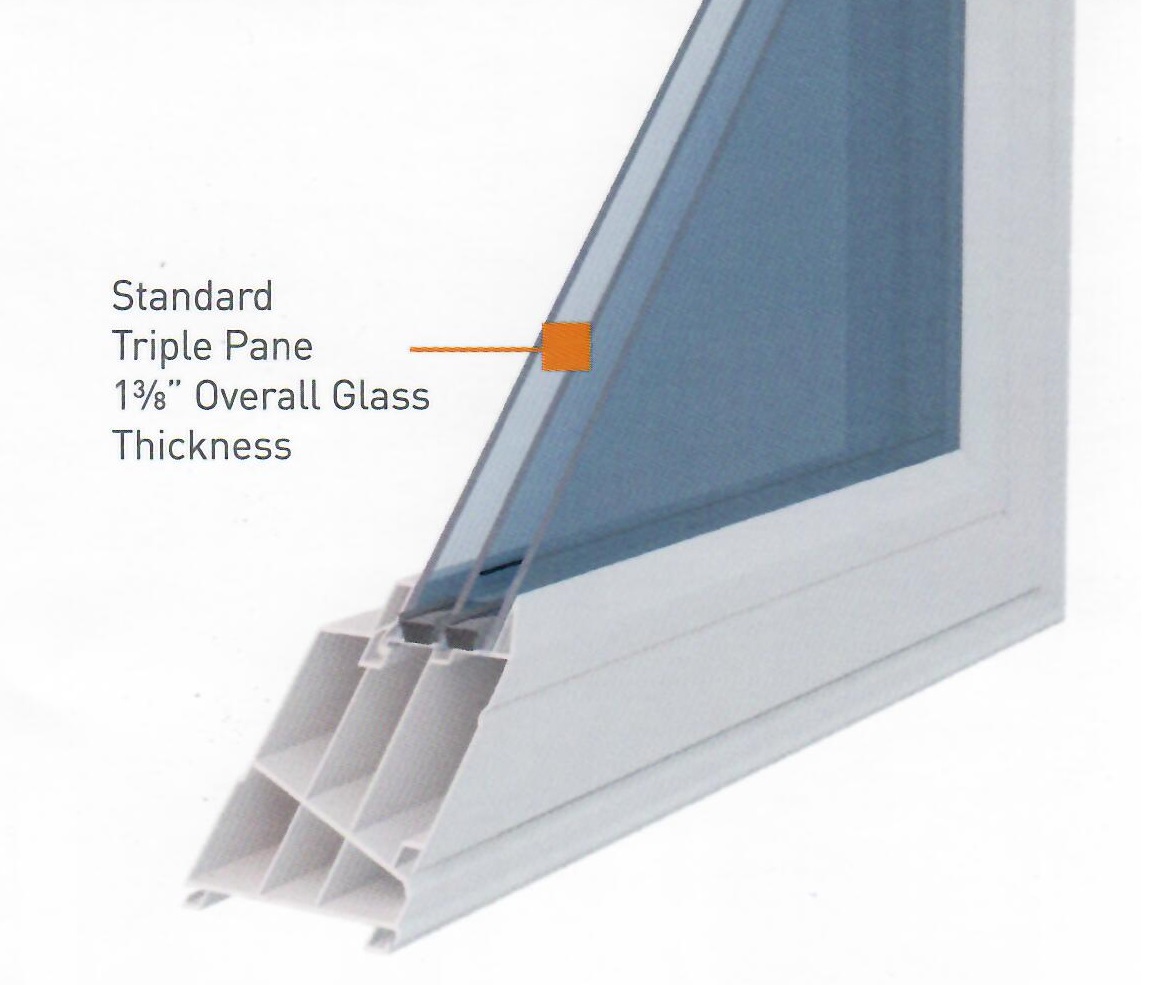 These windows are not hugely expensive and are an investment worth making whether you would like a quick sale for your home or if you just wish to improve the energy efficiency or appearance of your home. These windows will never rot or warp and because there is no painting of frames required you will never need to touch it up due to flaking paint! These windows are efficient, easy to clean, virtually maintenance free and visually appealing.
We chose the window and door companies we deal with very carefully. Many factors went into our choices like initial quality, product longevity, reliability and service. We chose VinylGuard, VinylBilt, EntryGuard and MasterGrain, not just because their products look good, but also because these are quality companies that make us feel good about selling their product to you – our customers!
Purchase with confidence, experience, the Keldan Difference!